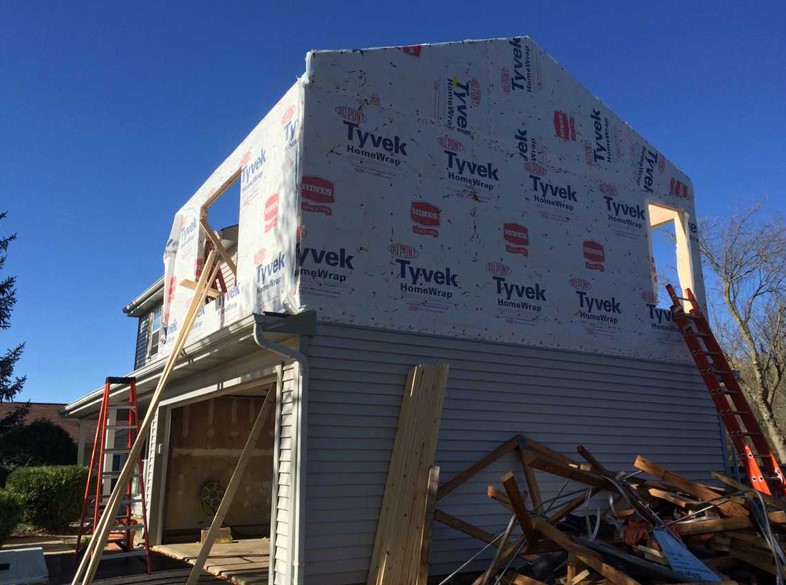 Typically, people buy a house that has already been lived in… and when they do, some of the features in/on the house they "absolutely love," and others… well, not so much. That's why it makes sense to customize your home with home contracting services. You should customize your house to your liking– after all, you spend a lot of time there.
A home is a place of refuge from the world. It's your sanctuary or castle. Inside the walls of a home, as well as outside in the yard, all sorts of memories are made. It's your special place.
Why not customize your home so that it's even better than when you bought it and moved in? There are many things you can do to "make your house a home."
Reasons to Customize Your Home
Maybe you need more space for people and stuff? Then it's time for an addition to be added on to the house so you'll get more rooms. Oftentimes, people like to add bedrooms (for more kids) or enlarge their living room space so it's not so cramped for big family gatherings.
Most basements aren't "finished," so they become a dumping ground for piles of excess things. That said, what about having your basement finished, remodeled, and framed? When that's done, it's like doubling the amount of house you have– a whole extra floor to utilize for things like an entertainment area, home theatre room, and/or recreation room. Maybe you'll want to add a bar and have buddies over to play cards and drink. Maybe you'll want to make a nicer laundry set-up. Or perhaps a play room for kids to run around in would make sense, especially when the weather's bad outside and they need space to let loose.
A lot of people like to sit on a back deck when the weather's nice. But what if you don't have a back deck? Consider having a custom one built for you. That way you get to decide how it'll look and function.
Ideally, you want to have the kind of house where space is utilized well, and there are many features you enjoy. Brad F. Beller Construction can help you customize your home with home contracting services. Call Brad directly at 847-772-4455 to discuss your plans and ideas today!